Ready for business growth?
Next Level Digital Marketing
We Help Your Business Grow to the NEXT LEVEL
GOOGLE PARTNER
We are a long term Google Partner
We know what works and what doesn't, so you get results FAST.
Google Ads
Your customers are searching for you already. We help them find you.
Google Ad, YouTube Ads 
Facebook Advertising
Advertising to your customers where they hang out. Facebook Ads could great for your business.
Instagram Ads
Are you customers on Insta?
We can find and engage them with your products and services
Search Engine Optimisation
SEO to grow your your website ranking on Google, Who doesn't want to be number one?
Email Marketing
Email marketing isn't dead.
Find out how it could fit in to your business strategy.
Conversion Optimisation
Are you getting the best result from your website & digital marketing.
Let's make the two work together PERFECTLY.
Reporting and Analytics
All our campaigns are measurable. That is one of the best things about digital marketing. You can see the results in almost real-time.
Let's Talk Strategy
We are not just a Google Partner, we are a Google Specialist Award winner, a Digital Marketer Certified Partner and we proudly support beyondblue
Let us help you transform your digital marketing and make this the best year yet.
Netpresence Australia created and re-created my website as my business has grown and changed to suit my needs. They have been looking after my Google AdWords campaigns for years now. He is always able to help me understand and get a real insight into what my potential client's experience of my website is and how it could be better, what's missing, what's wrong and what content we need to add/change to make it work better.
Our website is a critical part of our marketing & it is important that we get the most out it. Our website was built by Netpresence Australia with our target market in mind & understanding our business goals. We have been working with Netpresencce Australia or a number of years & we review our Google AdWords & website reports with them on a regular basis to ensure that we are still on track. Overall we are very happy with the service & would highly recommend Netpresence Australia to any business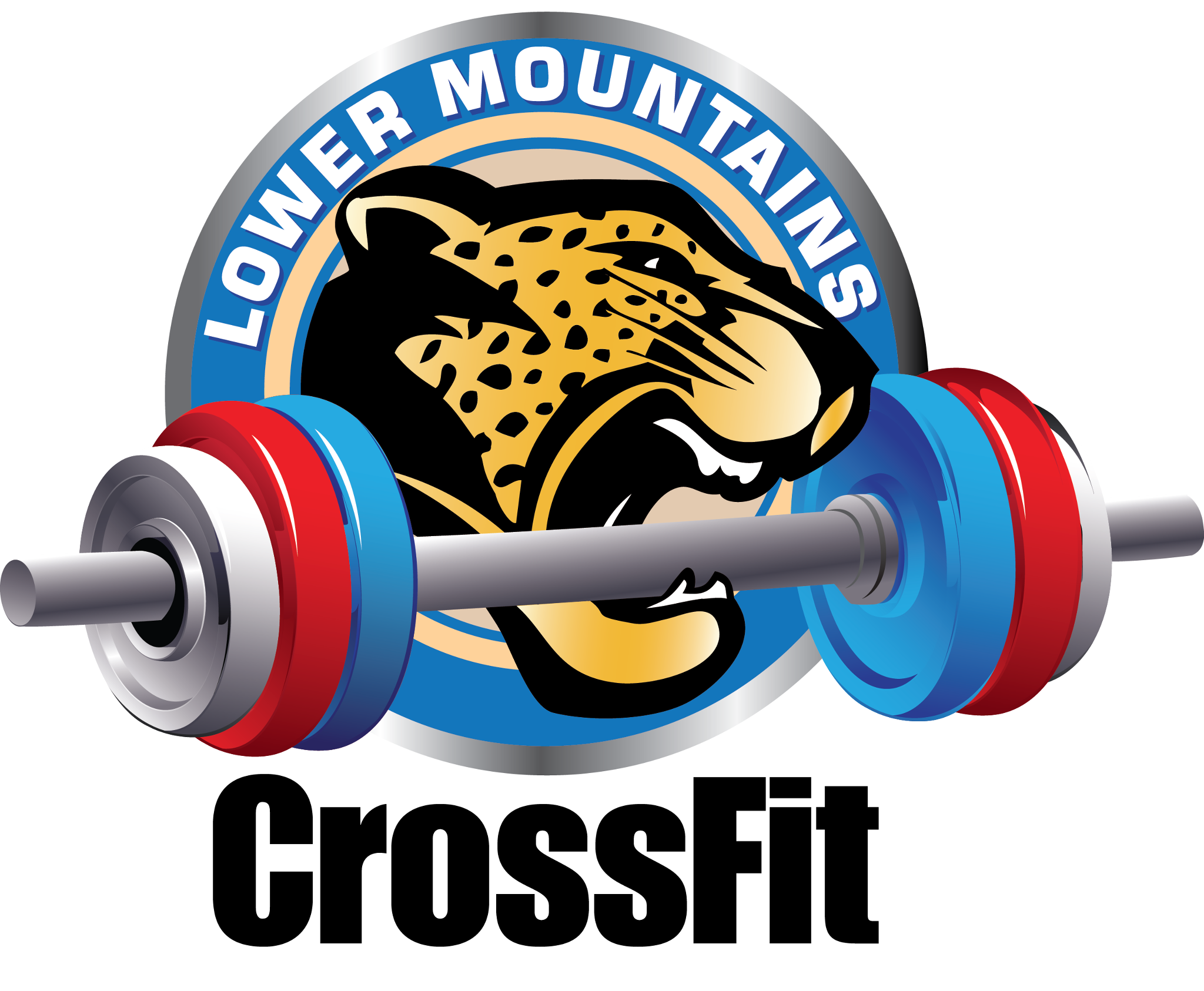 Netpresence Australia with their expertise in Google advertising have been instrumental in my ability to grow and develop my business.
Let's Get Started
Ready To Make a Real Change? Let's Build this Thing Together!