Website Hosting
Your website hosting is an important decision for your business. It is critical to partner with a high quality hosting company. Cheap & budget hosting often leaves you stranded with no email access & creates a negative experience with your website visitors.
When selecting your website hosting it is important to consider many factors.
Did you know that poor quality hosting factors including page speed now affect your websites SEO & search engine visibility?
• Website hosting from $9.95 per month
• Dedicated hosting available
• Private Cloud Hosting Available
• Secure SSL Certificates
• Phone & Email Support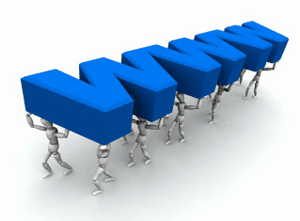 Why choose us for your Website Hosting?
We are 100% Australian owned & Operated
We are local, based in Penrith, Western Suburbs of Sydney, NSW
We are a long term Google Partner
We understand the entire platform as a whole system. 
          (SEO, PPC, SEM Web design, code, etc)
We have a long history with the web, over 15 years in the industy
We've done this many times before.